Local, National OR international?
Our home removal services are carried out by members of our friendly professional team. We are happy to help you move your possessions and ensure your moving experience is streamlined and hassle free.
Our variety of sized vehicles can accommodate small items, part loads or complete houses.
Regular trips from Spain to the UK.
Regardless of how many miles you need to travel - Contact us for more information or to discuss your needs. We are happy to support throughout the process, following Brexit.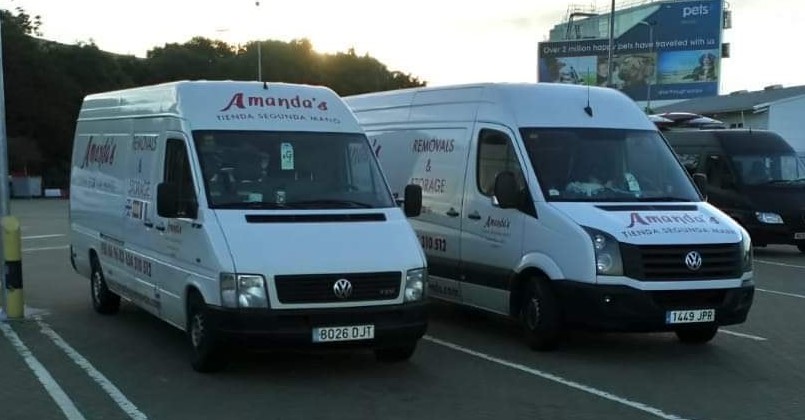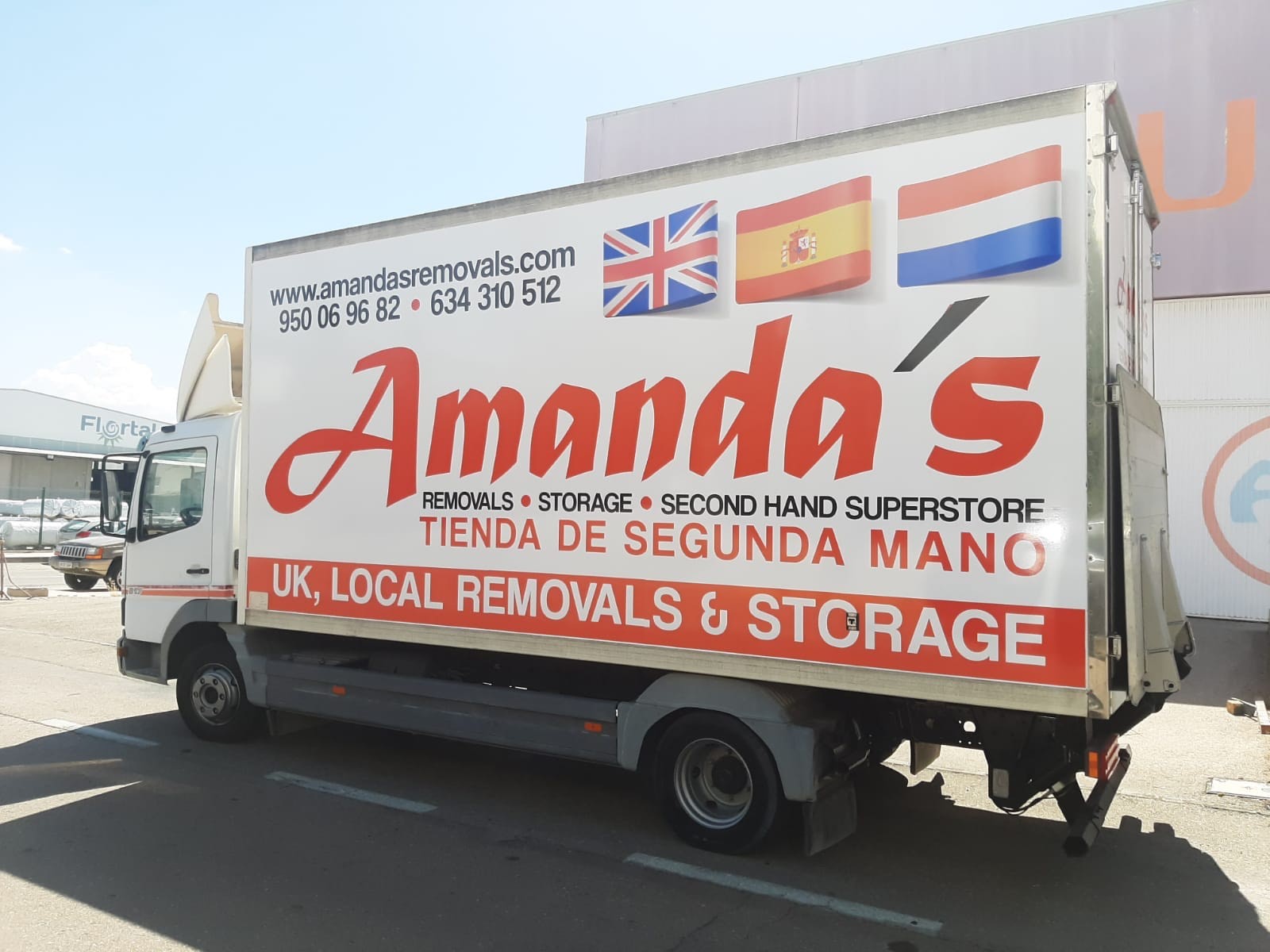 Address
Amanda's Removals, Rambla Aljíbe, 04271, Lubrín, Almería, ESPANA
follow us
working hours
OFFICE - Available for you
24/7
SHOP OPEN
TUESDAY - FRIDAY 9am - 2pm, 5pm - 7.30pm
SATURDAY 10am - 2pm
CLOSED MONDAY & SUNDAY
© Copyright Amanda's Removals